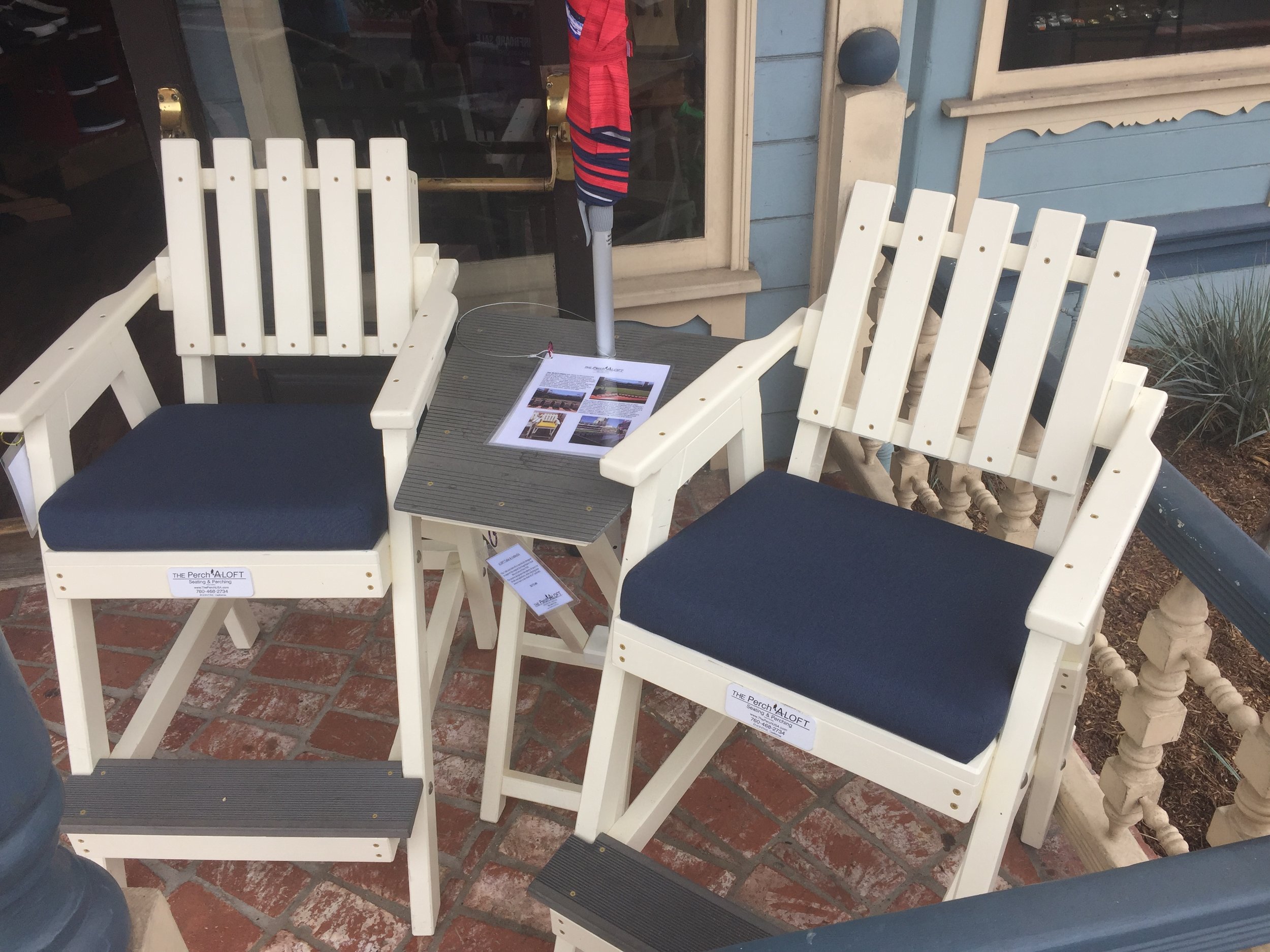 ALOFT Table & Umbrella
Starting At $275.00
The ALOFT Trapezoid Table & Umbrella are the perfect pairing to the ALOFT single chairs. Sip your cocktails under shade in the custom-shaped trapezoid table and umbrella.
Features:
Convenient trapezoid shape
Stability
View more details, color swatches & add-ons below.
Customized color of the structure and canvas cushions are based upon request.
We can customize just about any feature on your table & umbrella to reflect your company colors, logo, theme or history. We can incorporate beer bottle and glass storage below for convenience, and enhance the design. Our goal is to provide you an added value to enrich your Employee and Guests experience!